Four steps in the Advance Care Planning process.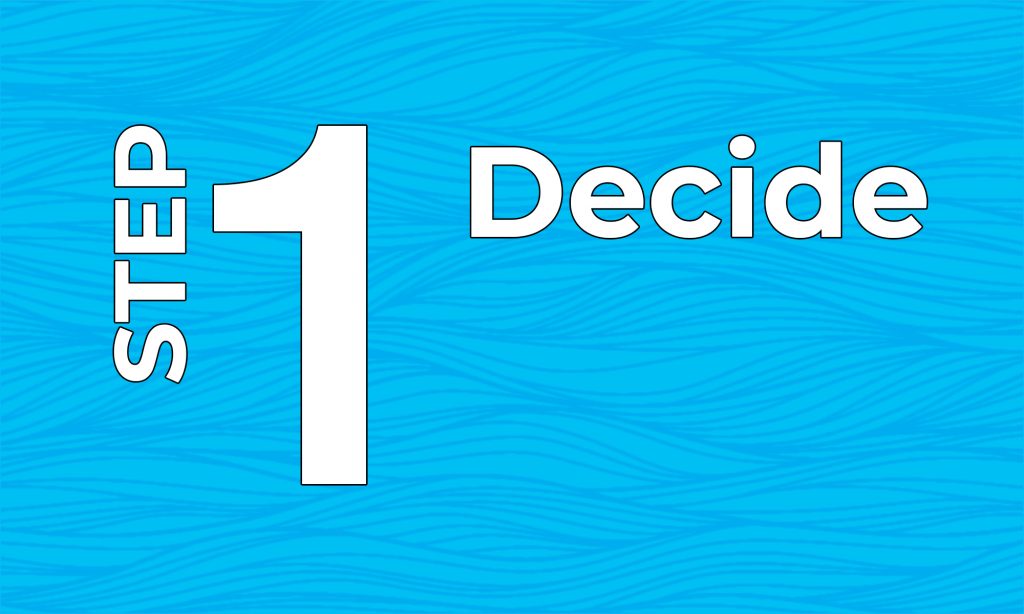 Decide who you want to have those all-important conversations with and who you would like to speak for you if you can't make your own healthcare decisions.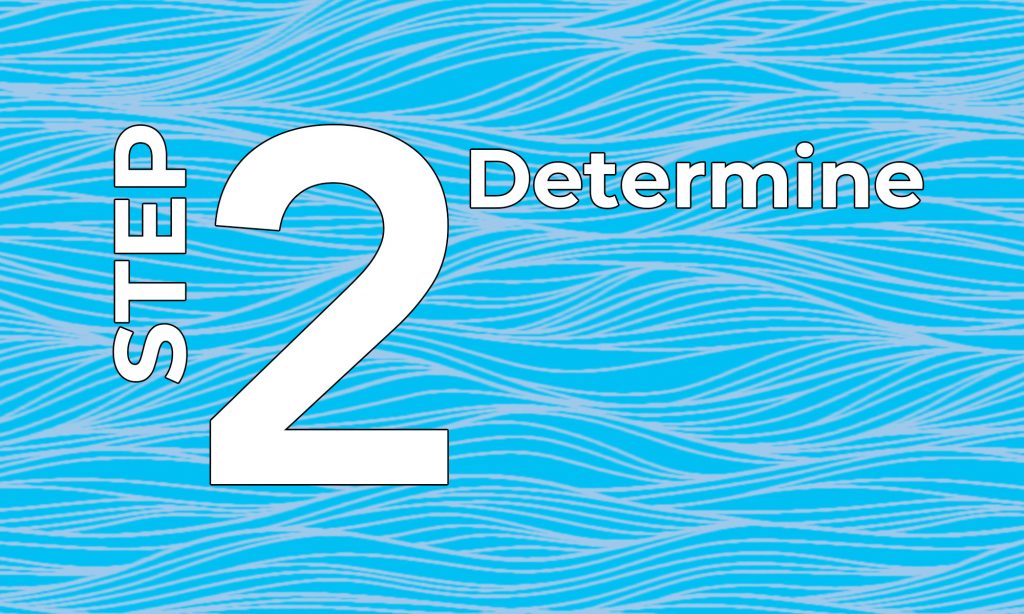 Determine the type of medical support you would like if you had an incurable, irreversible health condition and you can no longer speak for yourself.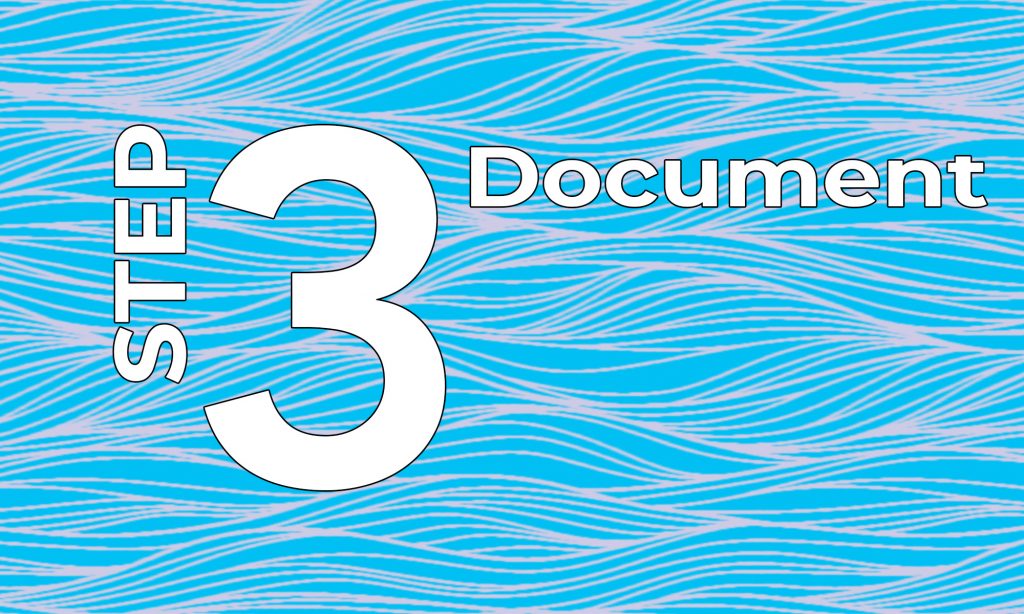 Document your wishes and preferences in writing to ensure they are carried out.
You can complete each step or choose a friend or a co-worker to go through the process with you, so you have support and motivation as part of your Advance Care Planning or worksite wellness program.
Having good conversations and a completed Advance Care Directive is an important step to minimizing stress — for you and your family.